Welcome to Guy's B&R Collision Centre!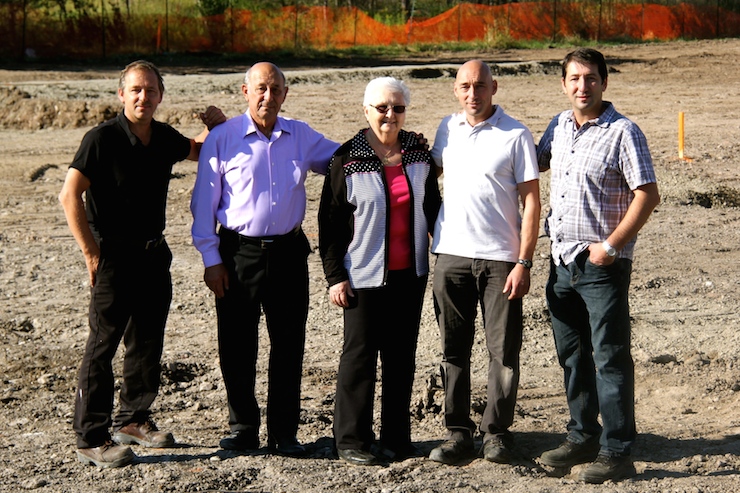 Guy's B&R Collision Centre was founded by Gaetano Iannelli in 1980. With 35 years of experience in the auto repair industry you can trust the ONE shop that meets your vehicle needs with expertise and customer satisfaction. Gaetano's sons Robert, Dennis, and Nello continue to operate Guy's B&R Collision Centre and are now in the process of expansion at 1044 Great Northern Road.
In an accident situation, Guy's understands how important it is for you to have your vehicle back on the road and in excellent condition. We ensure a timely repair of your vehicle's needs and provide assistance in procuring a rental vehicle. Working alongside of your insurance agency, Guy's ensures not only a quick repair of your vehicle but also one at a fair price.
Come speak directly to the owners about the expanded Guy's B&R Collision Centre and our Mission Statement. Inquire about the available options for you and your vehicle which include a national lifetime warranty, certified and trained technicians, state of the art and top of the line advancements in technology, insurance claims assistance, quality repair and customer satisfaction.