SERVICES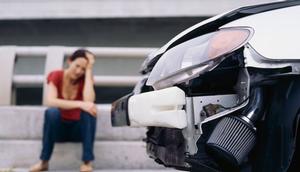 At Guy's B&R Collision Centre, we understand that a collision can cause an impact of your daily routine.
Guy's B&R Collision Centre understands how important it is for you to have your vehicle back on the road and in excellent condition. We ensure a timely repair of your vehicle's needs and assistance in procuring a rental vehicle.
We work with you to find the best options possible for your vehicle repair.
At Guy's B&R Collision Centre, no repair is too major or minor for our experts to examine. This includes:
Body frame straightening
Professional dent removal
Partial and complete refinishing
Computerized professional paint-matching
Bumper repair
Plastic and urethane repair
Body kit installation and painting
Truck bedliner spray coatings
Windshield and glass replacement
We also provide computerized estimating for quicker and more accutrate quotes. Digital imaging for faster and more effecient communication with insurance companies and, as always, a clean and friendly environment.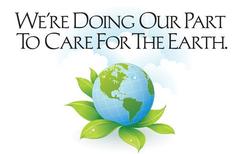 Guy's B&R Collision Centre is environmentally responsible. Ninety percent of waste solvents are recycled into new product. The introduction of water born paint and low VOC priners also means less air pollution. Our location serves to change the perspective people may have of the auto industry.